—
The "CU at …" Photo Contest is Back!
—
Latest entries (5/27) …. Where's yours? Submit your photos here …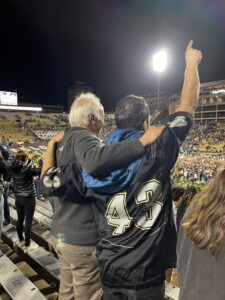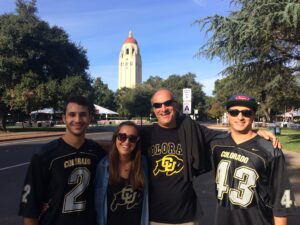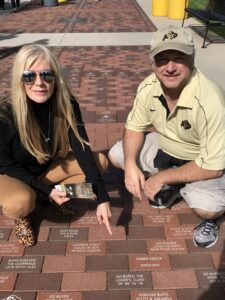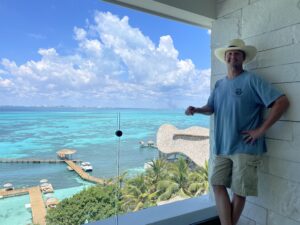 –
—
Latest entries (5/20) ….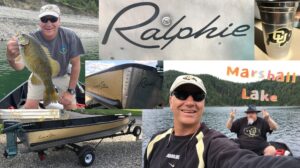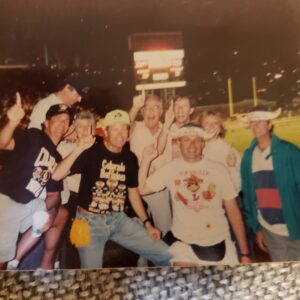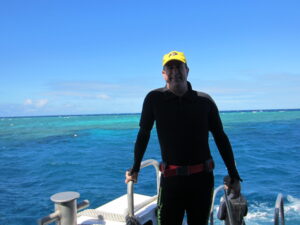 —
Latest entries (5/13) …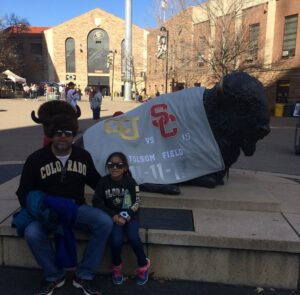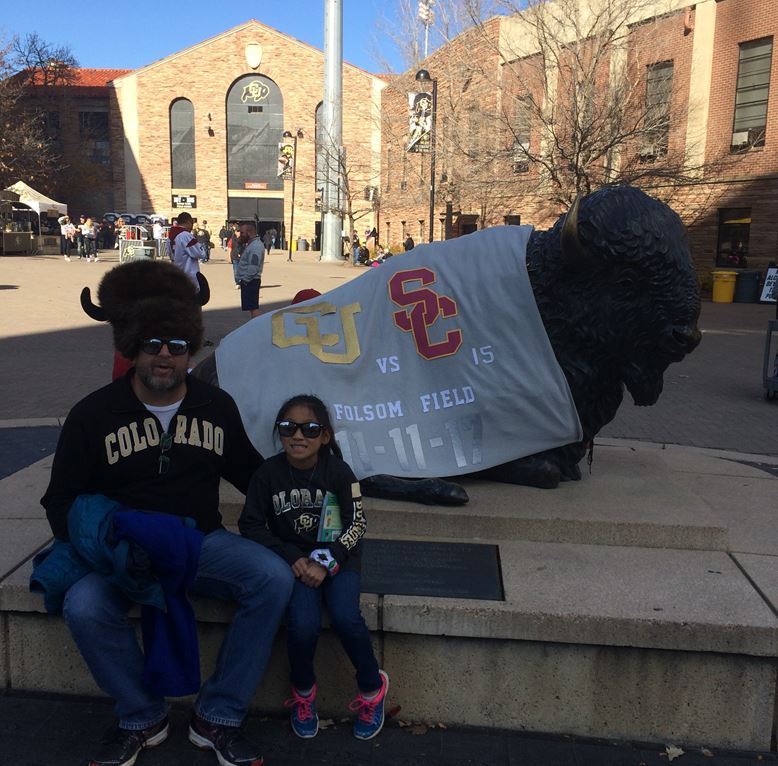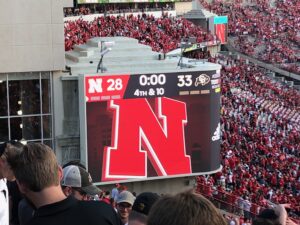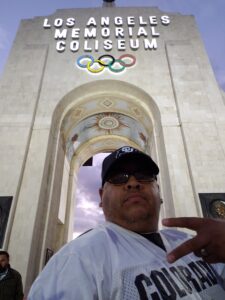 —
Latest Entries … (5/6) …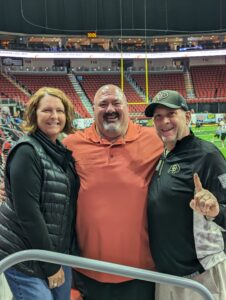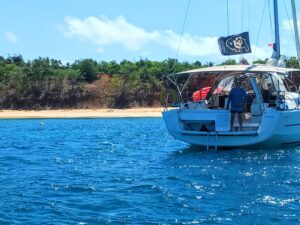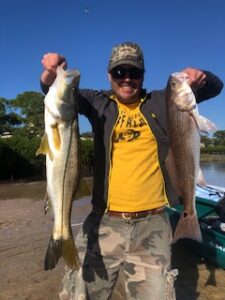 —
Okay, with things calming down a little bit (though more commitments are expected this weekend), it's a good time to remind you to submit your "CU at … " photos. A few cool photos have already been submitted, like the ones below (who doesn't like a good CU photo with giraffes in the background!), but currently there are as many photos submitted from Asia as there are from the Spring game! As many photos from Europe and Africa as the United States!
There are some nice prizes awaiting the winners, so take a few minutes this weekend to submit a photo (or two) from your collection!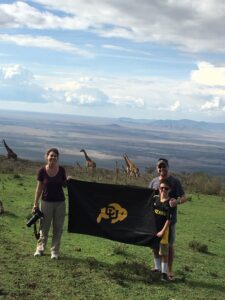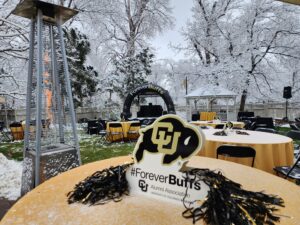 —
After a five-year hiatus, the "CU at … " photo contest is back! This will be the fourth time I have run this contest, and over the years you have submitted photos from all over the country and all over the world. In 2018, there were submissions from five continents, 21 countries, and 29 states.
If you are new to CU at the Game, or just don't remember the contest, the rules are quite simple: Send in your best "CU at … " photo, showing your Buff pride. Over the years, fans have sent in pictures wearing CU gear from almost every scenic outlook in the nation ("CU at Niagara Falls", "CU in Yosemite", "CU at Mardi Gras" … as well as from all over the world ("CU at the Taj Mahal", "CU at the Sydney Opera House", "CU in Paris", "CU at the Great China Wall"). There are also have been submissions from great CU games ("CU at the Miracle in Michigan", "CU at the Orange Bowl", "CU taking down Oregon in Eugene").
You can submit photos from many years ago, or ones you just took last week (or in trips to come. The deadline for entry is June 30th).
There are great prizes for the best and most original photos, including a grand prize of two 50-yard line tickets to a CU game this fall.
The rules and the entry form can be found by clicking on the "Enter the CU at Photo Contest" banner on the front page of the website, or, to make it even easier, you can just click here.
I will be posting some of the better photos under this headline as they come in, so remember to check back to see the latest entries!
Questions or concerns? You can always drop me a note at cuatthegame@gmail.com.
Go Buffs!
Stuart
—
Some entries from prior contests …