—
"CU at … " photo contest winners
—
Thank you to all who sent in photos over the past few months. This the third time we have had this contest, and, over the years, there have been "CU at …. " photos posted from all seven continents (yes, even Antarctica) and all 50 states. Thank you to all who have contributed!
Grand prize winner: "CU under Niagara Falls" – Mark Rubi 
This photo had it all: CU logo … creativity … and a great location (I have to admit to a fondness for waterfalls, and this is a very cool shot of Niagara Falls!)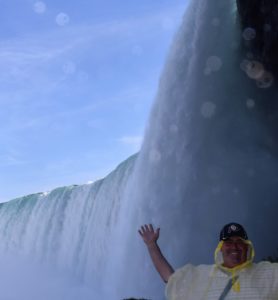 –
Second place photo – "CU at Machu Picchu" – Morgan Will
Not only is this a great photo from Peru, but it came with a note that Morgan had beaten his girlfriend – a CSU fan – to the summit. Even more reason to celebrate being a Buff!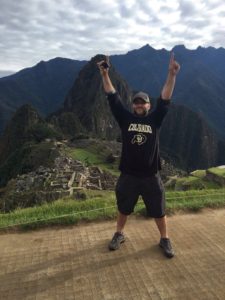 —
Third-place winners include:
CU in Shanghai …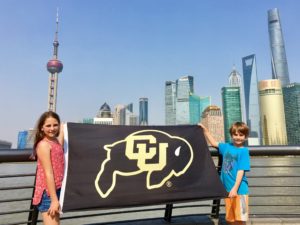 —
CU at the Taj Mahal …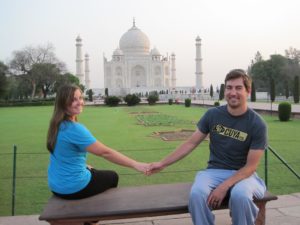 —
CU at Stonehenge …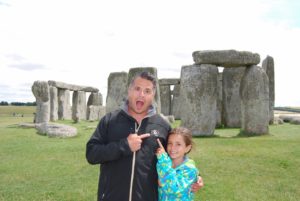 —
CU on the links in Ireland …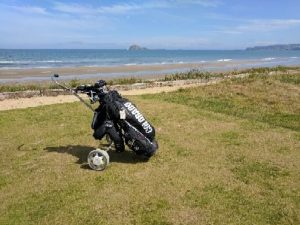 —
CU in Singapore …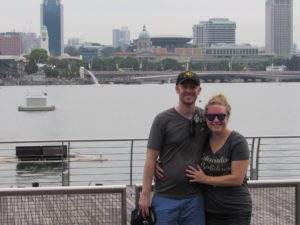 —
CU in St. Petersburg, Russia …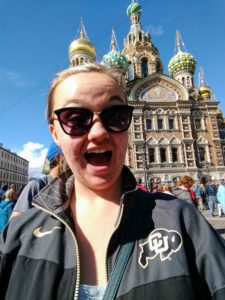 —
CU at the Statue of Liberty …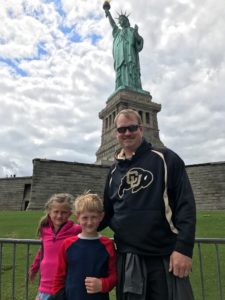 —
Well done, CU at the Gamers!
Go Buffs!
Stuart
–
—–