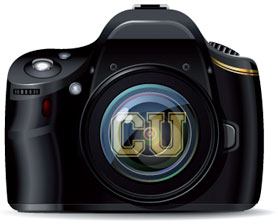 Photo Contest
All images must be in .jpg format and must be submitted by June 30th. Please submit images in as high a resolution as possible.
Who may enter: The contest is open to anyone who would like to enter, though void where it may be prohibited by applicable law. There is no entry fee, though participants must agree to the terms of use. Each entry consists of an entry form and a single image. There is a limit of three entries per household or email address.
Winners will be notified by email and prizes awarded. All winners and finalists will be posted on the CU at the Game website.
IMAGES WILL BE JUDGED ON:
Originality and Creativity
Display / prominence of CU logo/gear
Location
If historical, the importance of the game/site to Colorado history
Prizes:
Grand prize winner: Two 50-yard line tickets to a November, 2023, CU home game (or a mutually agreeable 2024 game), plus some CU at the Game swag;
2nd place winner: "Buffaloes All-Time Greats" plaque, with framed trading cards featuring Kordell Stewart, Michael Westbrook, Charles Johnson, Chris Brown, Koy Detmer, Daniel Graham, Phil Savoy and Mason Crosby, plus some CU at the Game swag;
3rd place winners (10): A CU at the Game hat.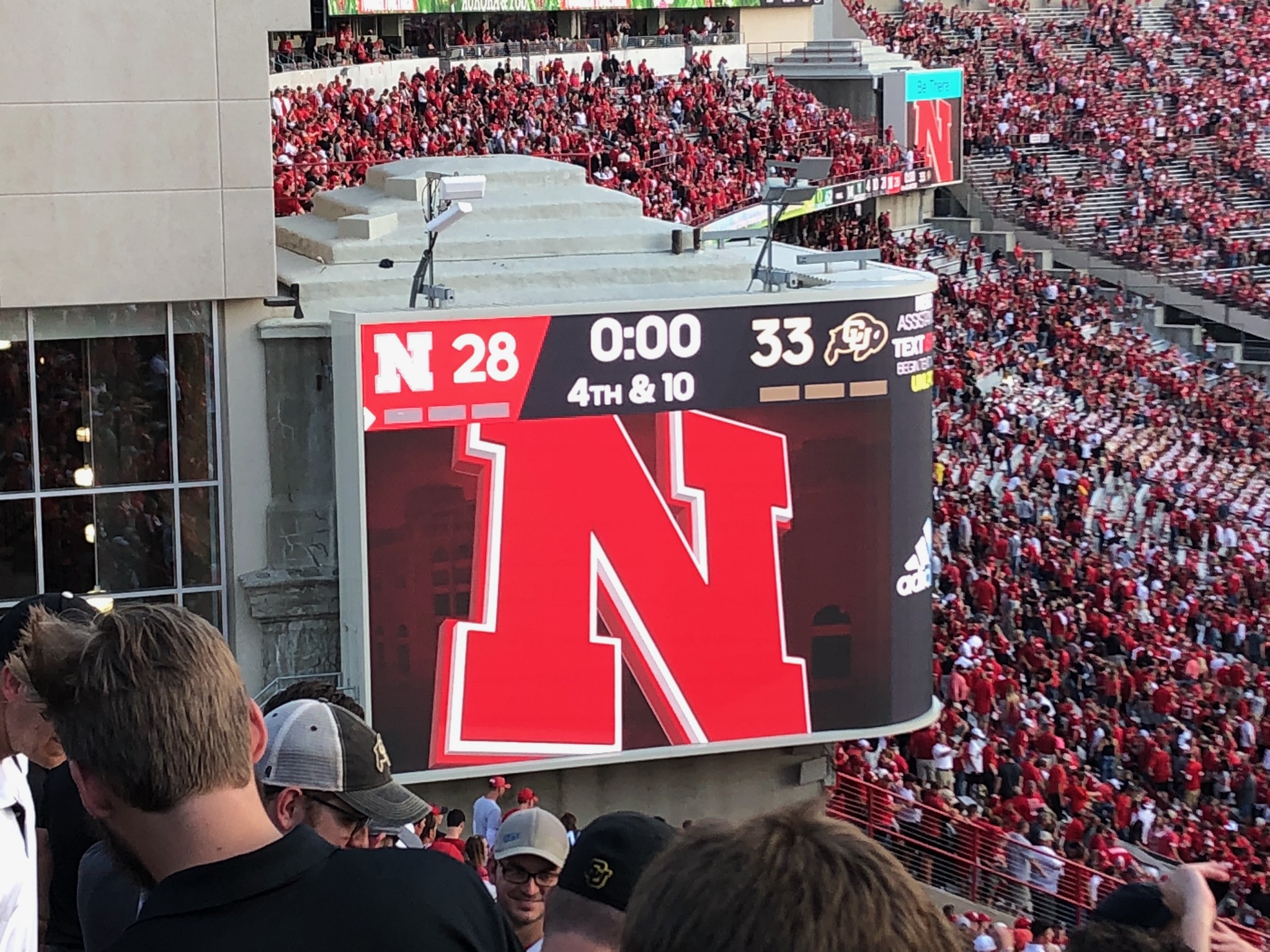 ---
Terms of Use
Your email will be used only to verify the validity of the content/images provided. You will not be emailed about anything other than the Image Database. License and Indemnification I hereby grant to CU at the Game a royalty-free, perpetual license to use the photographic images submitted herewith (the "Work") for any purpose whatsoever. Uses may include, but are not limited to, promotion of CU at the Game and its projects in any way, including on the web, in print publications, as distributed to the media, and in commercial products. CU at the Game reserves the right to use/not use any Work as deemed appropriate by CU at the Game in its sole discretion. No Work will be returned once submitted. I understand that by checking this online form, I hereby acknowledge that CU at the Game shall bear no responsibility whatsoever for protecting my work against third party infringement of my copyright interest or other intellectual property rights or other rights I may hold in such Work, and in no way shall be responsible for any losses I may suffer as a result of any such infringement; and I hereby represent and warrant that my Work does not infringe the rights of any other individual or entity. Photographs that include sculptures, statues, paintings, and other works of art will be accepted as long as they do not constitute copyright infringement or fraud.
In exchange for valuable consideration, I do hereby unconditionally release, hold harmless and indemnify CU at the Game, its officers, members, employees and volunteers of and from all claims, liabilities and losses arising out of or in connection with my participation in the contest, or CU at the Game's use of my Work. This release and indemnification shall be binding upon me, and my heirs, executors, administrators and assigns.